Editor loves...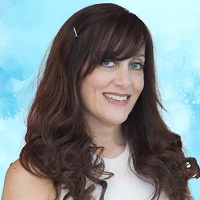 Claire x Treat yourself this Easter Monday to a cake of cheese from Paxton & Whitfield. It's a selection of three individual artisan British pieces of cheese to create a seasonal tiered cake. It's an impressive centrepiece not just for Easter but also for a wedding.

Made up of a Dorset Goat, a Tunworth and a Sheep Rustler, it serves between 10 and 12 guests for a cheese course. Priced at £60 (including UK delivery), it's available to buy online at www.paxtonandwhitfield.co.uk

For more big-day ideas, download our brand new issue on sale now!
If you like this, check out more inspirational ideas for your wedding.
Be notified when our latest issues are available to download
Register now to be kept informed with all the information in your area to help you to make the very best choices for your wedding.